Back to Top
Working During COVID-19:
Learn more about S&C's hiring updates in response to COVID-19 below.
COVID-19 Update
At S&C, we help keep the lights on for people and businesses around the world. We fuel everyday life by transforming the power grid and accelerating the industry that's the foundation of every other.
Knowing the power of our people, we hire team members who seek challenges and want to make an impact, and we empower them to take ownership in advancing our company and communities. We're a company that's professional, yet feels like family, and we keep your days exciting and your continued growth a priority.
Your Path
We hire people who tire from stagnation, who seek to stretch themselves, and who realize every day offers an opportunity to learn. We invest in you, knowing that your growth is key to both personal fulfillment and company success.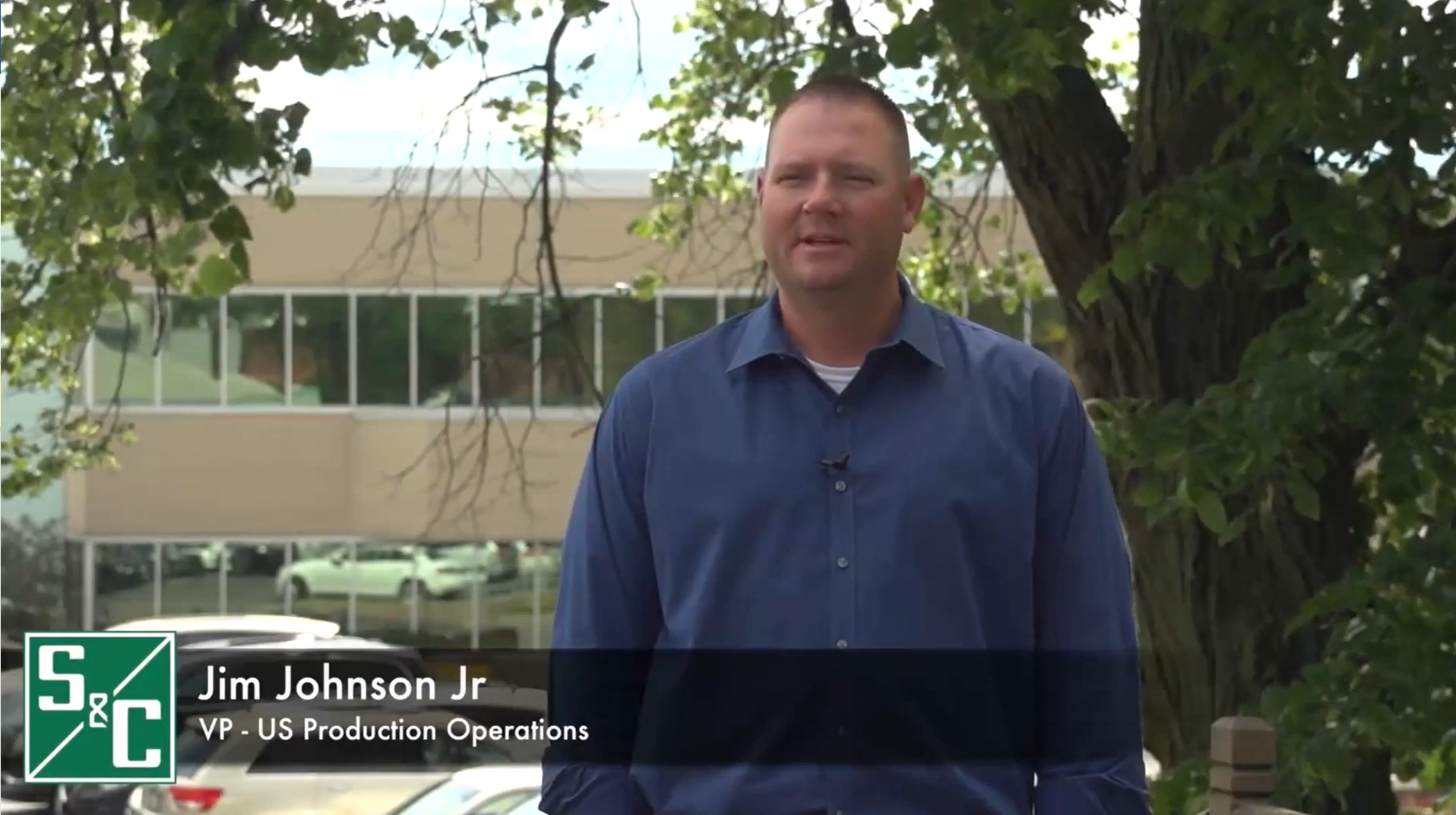 "I took positions of increasing responsibility…[which] all came together to where I'm at now, which is VP of U.S. Operations."
Watch Video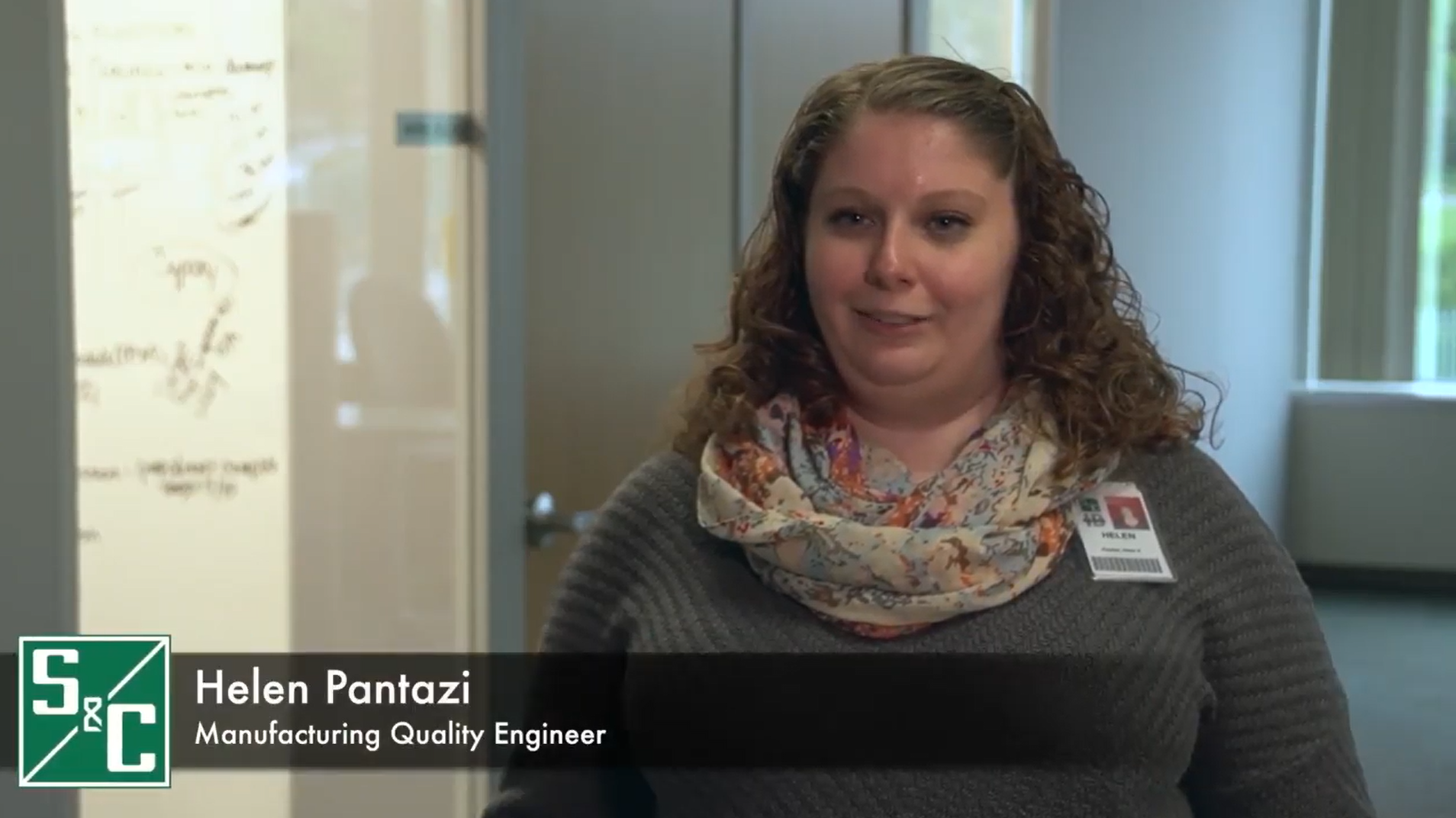 "Not only do I get to do design and theoretical work, but I get to see what's actually going on in the processes in real time."
Watch Video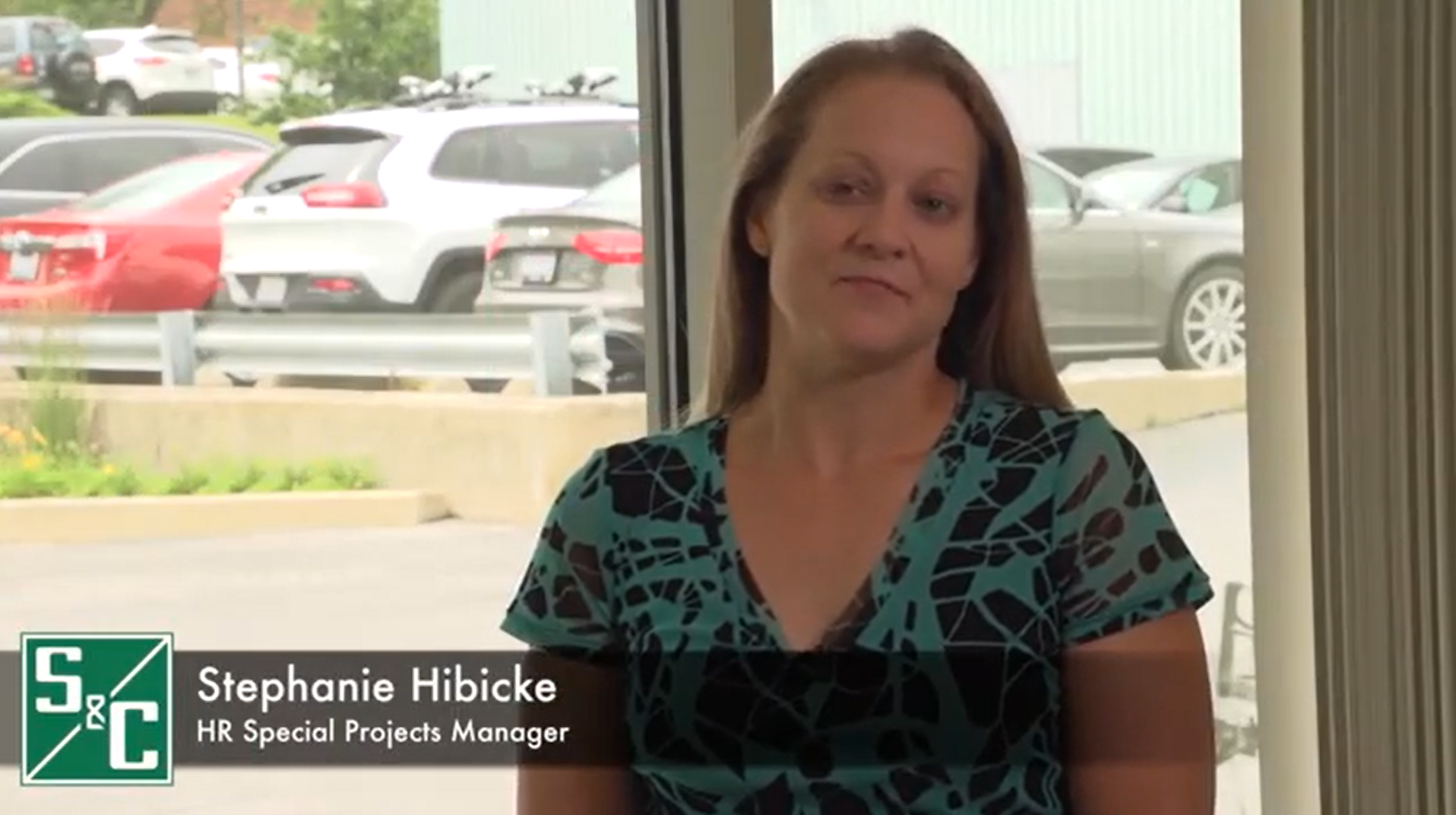 "It keeps me engaged, it keeps me challenged, and I've really enjoyed all the different opportunities I've had."
Watch Video
Your Company
S&C is shaping the power grid now—just as we have for more than 100 years—and we are casting our vision toward the next 100. We take pride in knowing that the work we do makes an impact on power delivery across the globe.
Your Team
As one team united toward a common goal, our team members are empowered to operate with an ownership mentality. Whether it be within our campus walls or out in the communities where we work and play, we hold ourselves and each other accountable to the highest standards of quality and integrity.
Frequently Asked Questions
What does S&C do? What sets us apart? Where are we located? What's the future of S&C?
Learn More