Solutions for Commercial & Industrial Systems
Contact Us
Back to Top
Not so long ago, only a few industries, such as hospitals and federal institutions, were considered mission critical and in need of highly reliable power.

But in today's modern, competitive, and tech-driven world, uninterrupted power is essential to everyday business operations and safety—as a necessity, not a luxury.

Even short outages can cause massive repercussions for the industries that form the core of global economies and provide critical community resources.

With higher stakes and rising expectations, the power is in your hands to keep your business up and running, competitive, and safe.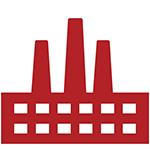 83%
of companies reported having more than one outage per year.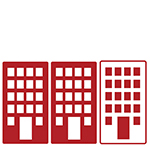 2 out of 3
companies reported negative impacts on operations and finances caused by power outages.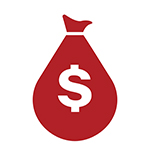 $100,000
or more in financial losses experienced by 18% of companies due to their worst outage each year.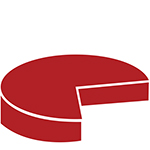 70%
of companies view power reliability as a cause for concern.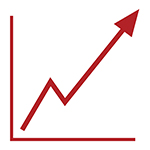 1 out of 4
companies doubt their utility can support their long-term growth.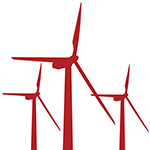 71%
of companies own or plan to develop distributed energy resources to supplement utility generation.
Solutions
With a full range of innovative medium-voltage solutions, S&C can ensure C&I businesses don't have to experience the consequences of unreliable power. Explore our featured solutions to discover how S&C can help save your business from the potentially devastating cost of power outages.