Contact Us
Back to Top
When devising solutions for your mining site, you should only be using the gold standard.

Power reliability for mining is crucial because each hour of unplanned downtime can cost thousands of dollars. S&C offers many customizable and reliable solutions to mitigate unscheduled work stoppages, financial loses, and safety concerns.

Our technology is built for durability and is properly configured from the start. Talk to S&C to learn how we can help improve the reliability and safety of your mining site.
Increase the Reliability & Safety of Your Mining Site
Which areas can you focus on to improve power reliability at your mine?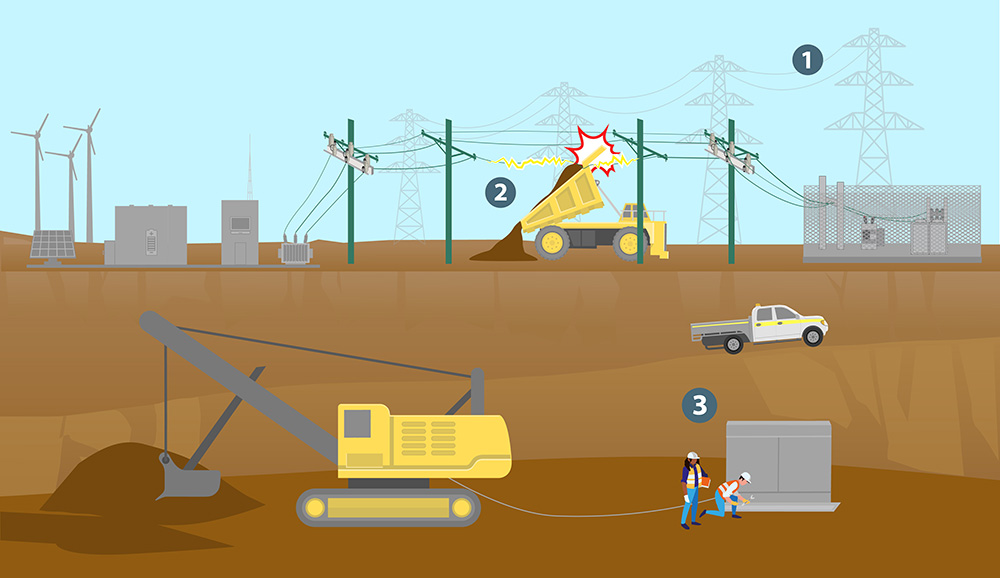 Reliability of power supply
Momentary outages
Equipment reliability and worker safety