Back to Top
Modern electrical demands are exposing weaknesses within power grids. The classic strategy of prioritizing feeder upgrades has left laterals vulnerable to frequent outages and utilities unable to meet rising customer expectations.
That's a problem in our digitally connected society with consumers no longer tolerating outages of any type. To meet this challenge, it's time to reassess your lateral automation strategy.
S&C's suite of smart devices brings advanced end-to-end automation to your laterals. Utilizing these devices means fewer outages, reduced O&M costs by eliminating truck rolls, and happier customers.
End-to-End Products
Explore the suite of S&C lateral automation products suited to your needs.
Benefits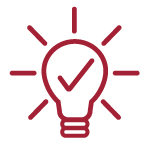 Improved Reliability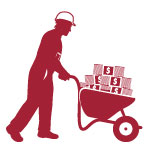 Reduced O&M Costs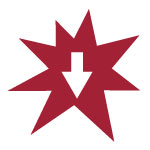 Lower Spark Levels
Minimize Impact of Permanent Faults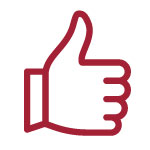 Increase Customer Satisfaction
Need Support?
S&C is here to help you through any stage in your grid-modernization journey, from system studies to installation videos. Explore more below.