Customer-Centered Innovation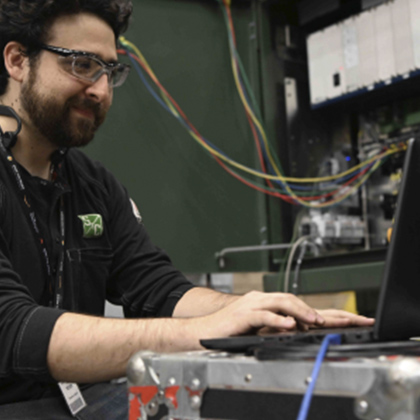 Developing innovative and resilient solutions to navigate the energy transition
S&C prides itself on its ability to develop innovative and reliable solutions to navigate the changing grid and help customers keep the power on around the world through even the most extreme weather situations. By working closely with customers to understand their existing and future challenges and developing systemwide solutions, we keep them at the center of our entire innovation process. We collaborate with our customers to ensure our product designs are easy to install and operate, and we work together to pilot devices in the field and capture performance feedback. This open communication allows us to bring products to market that provide the best value and results for our customers.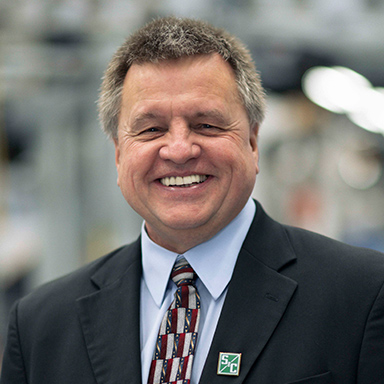 Product Innovation
We have built a legacy of innovation since our founding in 1911. Our first innovation, the Liquid Power Fuse, provided safer and more reliable protection, pioneered the adoption of outdoor distribution systems, and established safe electricity as foundational to everyday life. Today, that legacy of innovation continues to drive our business and aligns with our focus on sustainability in our growth ambition, particularly as the impacts of climate change become more frequent and severe. We work alongside customers to ensure they have the solutions they need now, and will need in the future, to deliver power efficiently, safely, and sustainably.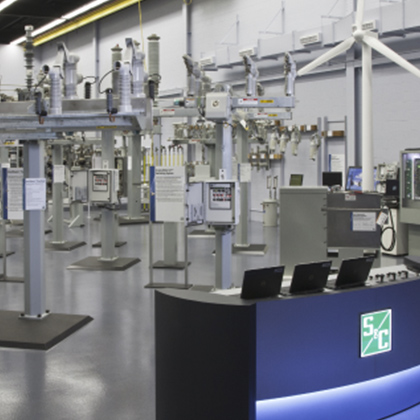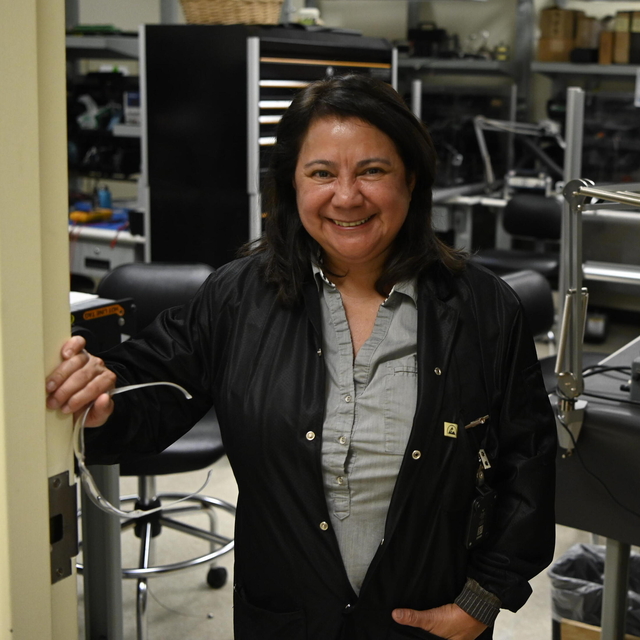 Sustainable Product Development
We continue to build on our legacy of innovation by undertaking ambitious efforts to create sustainable products that will decrease the energy industry's reliance on greenhouse gases (GHG). Within our industry, the use of sulfur hexafluoride (SF6) gas, a GHG with a high global warming potential, is one of the most important emission sources that must be addressed. S&C dedicates substantial R&D efforts to solutions that reduce or eliminate the use SF6, including hermetically sealed designs that prevent SF6 emissions, and to end-of-life services that have the ability to recapture and recycle up to 95% of SF6. Factoring sustainability into each step of our product-development process allows S&C to best support our customers as they tackle their own decarbonization goals.
Learn more about our Products and Services
Product Safety and Quality
S&C's operations follow recognized processes and use feedback mechanisms to help ensure products meet customers' needs and expectations. We design for resilience, safety, and sustainability, and are committed to continuous improvement in all we do.
These principles are evident in all our products, including: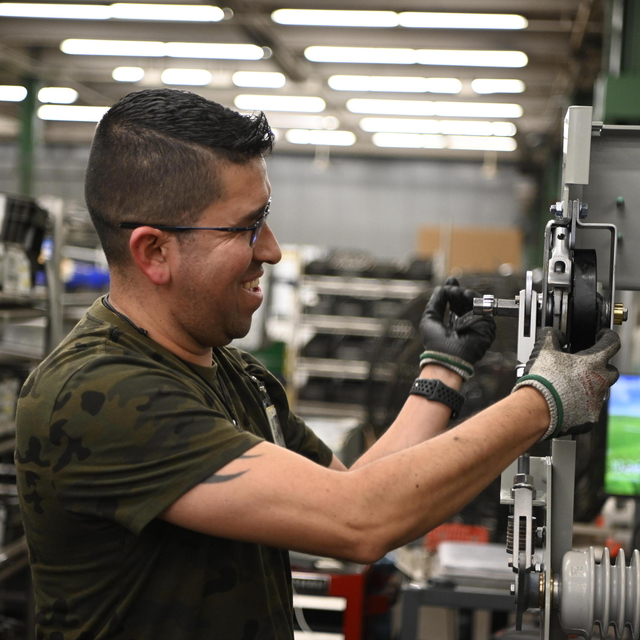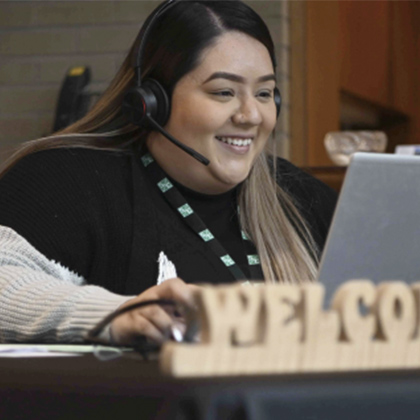 Customer Focus and Support
As we navigate the energy transition, S&C offers training and development opportunities to help our customers ensure their teams – and their grid – are ready for the future. In critical situations, we rally to prepare for and respond to customers' urgent needs. When necessary, we increase our production capacity to serve anticipated demand and ensure our products are ready to ship. We work together with customers to quickly identify what they need and provide frequent updates to help them manage restoration efforts. As part of our dedication to customer service excellence, we continually work to address any concerns faster and closer to our customers.