Australian Group Ties Rising Network Costs to Reliability Concerns
Back to Top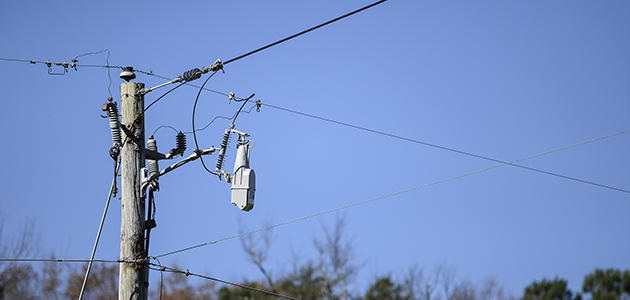 Electricity-service reliability is a very current issue in Australia. The chairman of the Australian Competition and Consumer Commission spoke at an event recently and said the focus was on keeping costs down for the consumer and that "...we don't overdo the conversation about the reliability of electricity … ." He then added: "Most of those increasing network costs are due to concerns over the system not being reliable enough."
The commission released a preliminary report in September 2017 that examined the "high" cost of electricity in Australia. The research found that networks (both transmission and distribution) drove 48% of costs; retail, 46%; and environmental issues, 7%.
Australia has yet to have a sensible discussion about how consumers really feel about reliability and what that reliability is worth to them.
Also, the commission has major concerns about the vertically integrated "gentailers," which own and operate generation and serve as an electricity retailer, and how these retailers pass on the fixed network-use charge to customers. Some retailers do not just pass through the cost, they massage the network charge in their tariffs, making it difficult for customers to understand the costs that contribute to their bills.
I'd be interested in learning how networks and customers in Australia view the balance between electricity costs and reliability.
Expert
Publication Date
May 4, 2018