Is America's Electric Grid Equipped for the Electrification of Everything?
Back to Top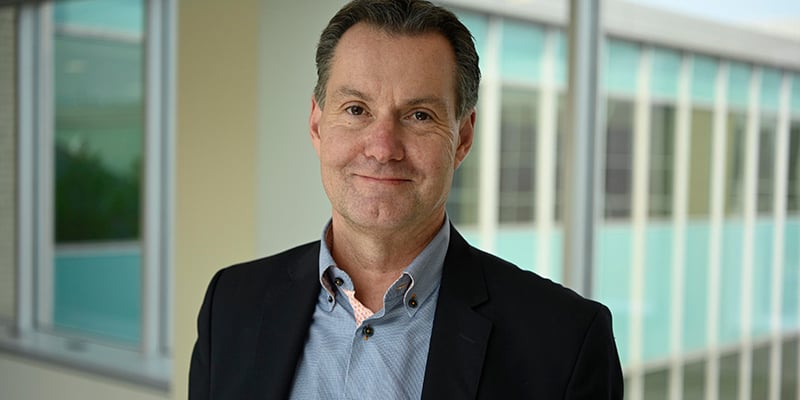 Recently, our CEO Anders Sjoelin published an important op-ed titled "Is America's Electric Grid Equipped for the Electrification of Everything?" in Power Magazine. Here is an excerpt:
The nation's aging transmission and distribution system needs a significant overhaul, and underinvestment could make electricity service less reliable and hurt the nation's economy in future years. For instance, the DOE estimates that power outages cost U.S. businesses roughly $150 billion annually. At the same time, the cost to American families is immeasurable if home healthcare devices aren't powered, electric cars can't be charged, and appliances, air conditioners, or heating units can't run. With more demand for electricity and more vital functions depending on a reliable supply, the grid must be able to transmit and distribute much more power than it did in the past.
Building a 21st-century grid requires broad collaboration. Together utilities, regulators, government, industry, and consumers have a unique opportunity to transform our grid infrastructure and address the growing demand for sustainable and resilient electricity. This means upgrading existing transmission lines to incorporate distributed energy resources and building new lines to bring energy from remote renewable resources to population centers. The distribution grid—which carries power to individual homes and businesses at the local level—will need even more investment than the transmission system. Sixty percent of U.S. distribution lines have surpassed their 50-year life expectancy, and according to a report from the National Conference of State Legislatures, $1.5 trillion to $2 trillion will need to be invested by 2030 to modernize the grid just to maintain reliability.
Fortunately, U.S. companies (including S&C) are doing what they always do—innovating solutions to challenging problems. New technology is available right now that can help the country better manage its energy needs, modernize infrastructure, and ensure the energy transition to clean power is a smooth and successful one.
Read the full op-ed from our CEO Anders Sjoelin at Power Magazine here.
Expert
Publication Date
November 16, 2023