Temperature Checks at S&C Canada
To all S&C Canada Team Members,
Starting on Monday, April 27, S&C Toronto will begin conducting mandatory temperature testing for all team members and visitors entering the facility, regardless of their length of stay. Do NOT enter and walk through the facility until completing your Wellness Screening.
For those team members who park in the front parking lot (i.e. vehicle or bicycle), please proceed towards the back and complete your Wellness Screening before parking up front.
All team members will be asked to enter from the north side of building 2 and head into the cafeteria. The testing will be done with digital thermometers and will provide a temperature reading immediately, without contacting your skin. This means that entrance to S&C will be restricted to the following location: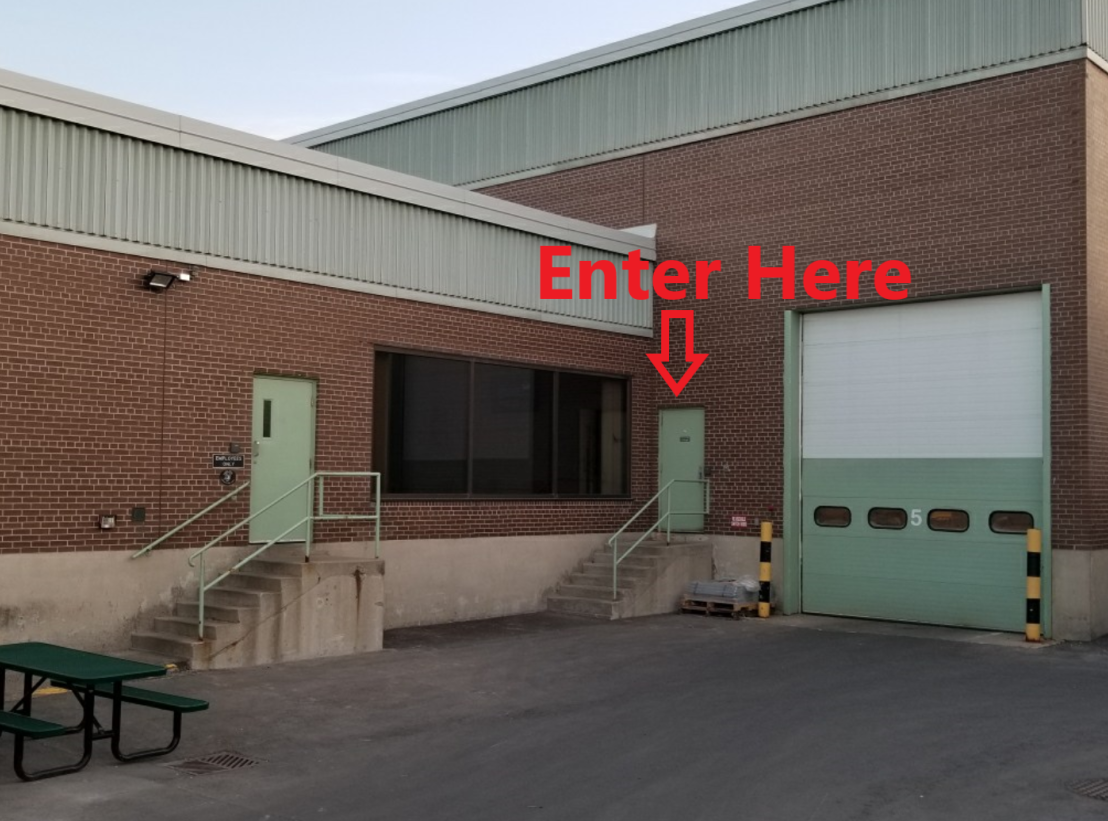 The Wellness Screening will be administered by The Life Saving Company. Staff from The Life Saving Company will be on-site for all shifts and will conduct Wellness Screenings to accommodate all start times. So no matter at what time you arrive at S&C, your first stop will be the B2 – Cafeteria!
Before the Wellness Screening begins, you will be asked to wear a facial covering, "mask". Afterwards, you will be asked a series of health questions and your temperature will be checked.
Once team members pass the screening and have a temperature reading less than 38°C (100.4°F) they will be permitted to enter the plant. In the unlikely event that a team member does not pass, they will be given a Wellness Screening Letter, and asked to return home and follow the instructions in the letter.
To help team members get adjusted to this new process, S&C will be conducting a "soft start" throughout the rest of this week. During this time period, participation in the temperature test process will be optional, but will give you an opportunity to appreciate what to expect before it is made mandatory on Monday. Please enter the plant from the cafeteria this week and check it out! Here are photos of what you can expect to see.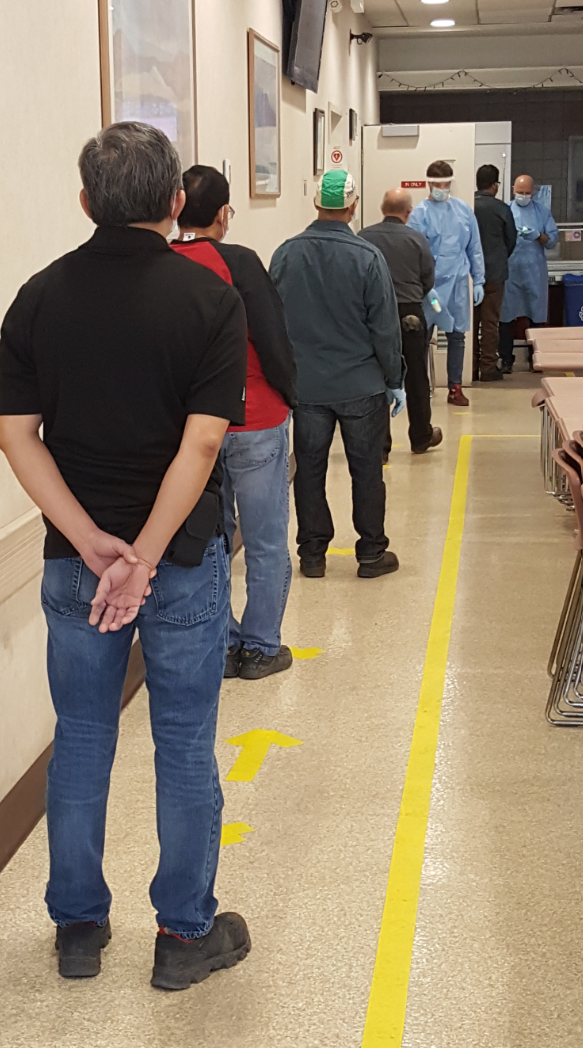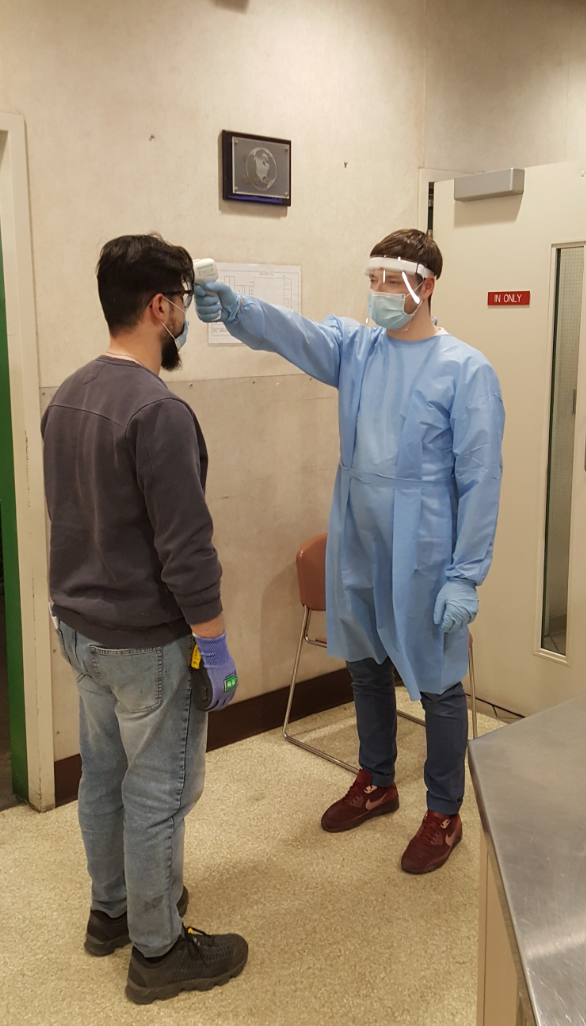 Let's all stay safe together.
Regards,
Angelo

Expert
Angelo Gravina
Publication Date
April 24, 2020