Our 'New Normal'
Back to Top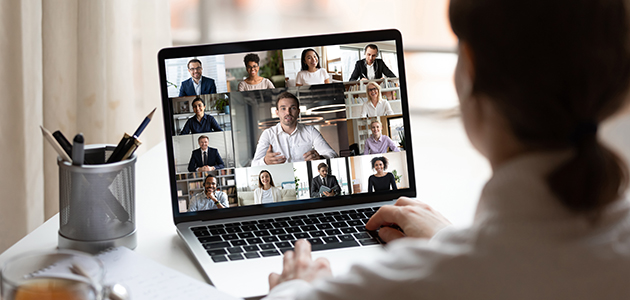 S&C's reputation has been built on innovation, and with COVID-19 dominating these past few months, I've seen how our mindset of innovation has carried us through the changes we've made in response to this pandemic. It's allowed us to stay nimble and be able to meet the needs of our customers in both the short term and the long term.
Each of our sites around the globe has been reconfigured to incorporate health screenings, social distancing, face covers, and increased sanitation. We continue to innovate to make improvements and share new solutions to make it far less likely that team members get sick at work than anywhere else. This has enabled us to keep production steady and, in turn, provide our products and services to our customers.
While our products continuously ship out the door, our services and sales teams keep safely supporting customers where experienced hands are needed, either virtually or on site. All S&C-run projects have site-specific safety plans that follow local laws, guidelines from our customers, and the core safety measures we have implemented at our facilities.
Our services and sales teams have not missed a beat, staying connected with our customers to provide guidance and consultation during these evolving times. These team members are more than the faces of S&C that our customers have come to know; they are true specialists and technical experts in our field. And if there's ever a time for expertise, it's now—when power matters so much for public safety and our economy.
As we look toward the future, we are continuing our plans to grow and invest in S&C. Our growth includes both facilities and people as we actively recruit to add to our team. Having been recognized as a top place to work by outlets like the Chicago Tribune, we are seeing a new swell of talented people who are excited to join S&C in our mission to help our customers power the world.
Although we are planning for the long term, this has not caused us to lose sight of the present state of this pandemic. We continue to actively monitor the wide variety of infection rates, local government actions, and legal proceedings at our locations worldwide. The "new normal" we've established has proven how safety and innovation are the bedrock of S&C, and these principles will guide us through the inevitable changes to come. I'm proud of how this allows us to care for our own team members while meeting the needs of our customers—both now and in the future.
Expert
Publication Date
June 8, 2020