Field Services Respond to Portland Hospital
The Oregon Health & Science University is one of the state's largest health centers and is on the front lines of caring for patients with COVID-19. The hospital has treated 152 COVID-19 cases and launched an in-house COVID-19 testing lab. Especially in response to the pandemic, the hospital relies on power to effectively care for its patients.
"All you have to do is turn the power off at your house to realize you can't do a thing without it," says Mike Balster, Systems Field Service Engineer, who was called in to help out OHSU.
The hospital contacted S&C's Global Support & Monitoring Center when it noticed their Source-Transfer Vista® Underground Distribution Switchgear was not properly transferring over to the secondary source. Normally, this transfer would be automatic, and the backup source would kick in with only a momentary interruption to the facility's power.
Mike was assigned to investigate. Because of COVID-19, Mike's local airport was down to one flight a day, so he drove a few hours to catch a flight out of Grand Junction, Colorado.
When Mike arrived at OSHU, he discovered that the Micro-AT® Source-Transfer Control seemed to be working fine, but something was wrong with the motor operator on the preferred source switch. He reached out to Phoenix-based George Dankha, Field Service Specialist, and George contacted David O'Steen, who runs S&C's Dallas Service Center.
David overnighted a new motor to Mike, who installed it the day it arrived. Thanks to their quick work, the gear was fully functional again and ensured the hospital could quickly and easily access a reliable, backup power source.
"Keeping the lights on is important," says Mike, "and we're a critical service helping other critical services."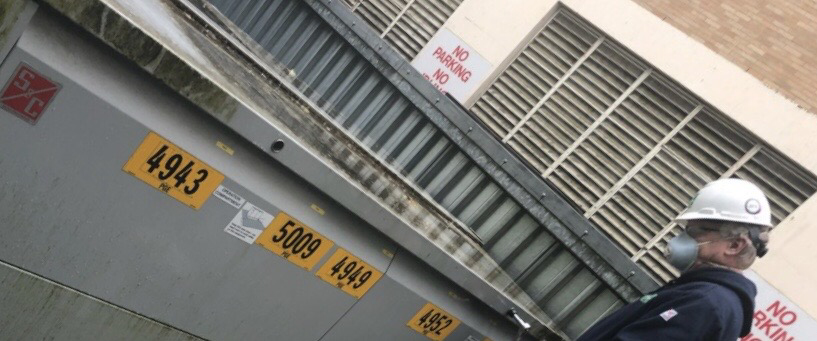 Expert
S&C Electric Company
Publication Date
May 7, 2020