Building 2 & 3 Washroom Changes
To all S&C Canada Team Members,

We are continuing to make improvements to create a safer environment for all team members.
Changes to Washroom Layout
This evening, a barrier was installed between the men's washroom and locker areas in building 2/3. See photo.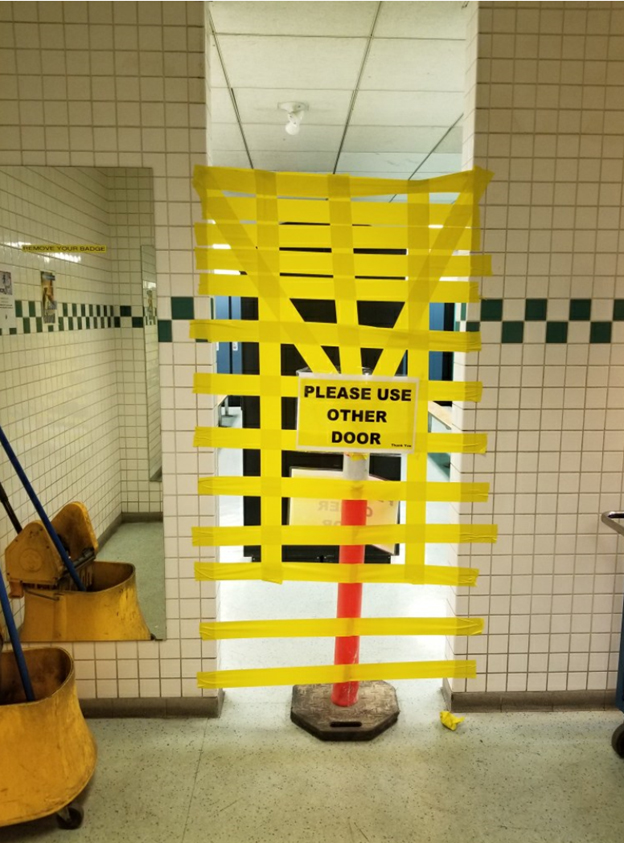 Access to the locker area is now achievable from the building 3 entrance only and is limited to 4 team members max.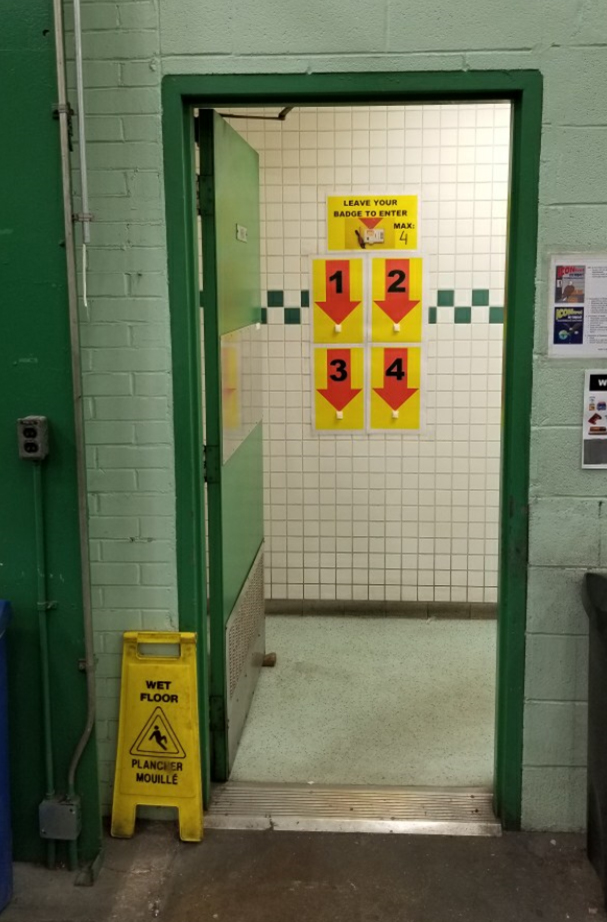 Accessibility to the washrooms continues to be from building 2 only and will continue to be limited to 6 Team Members at a time.
With warmer weather coming, I would like to strongly encourage team members to avoid using lockers if possible. Minimizing the use of common areas helps reduce the risk of cross-contamination. Team members are encouraged to use their vehicles as lockers if feasible.

Washroom Boards
Hand sanitizers are now placed by all washroom boards so that team members can sanitize their hands after retrieving their ID badge from the board.
These changes are a result of input from team members. I'd like thank all team members for their safety improvement suggestions/feedback. Thank-You.
Regards,
Angelo
Expert
Angelo Gravina
Publication Date
April 27, 2020