Back to Top
S&C Team Member Fundraising Campaign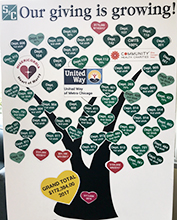 The 2017 S&C Team Member Fundraising Campaign has blown away its goals for the year, with funds pledged by team members up 52% from 2016 and team member participation up 41%.

When the company match is added, we will donate nearly $450,000 to the supported charities of Misericordia, United Way, and Community Health Charities. Every S&C department has made an effort to donate to the campaign, empowering team members to help make a difference in the communities in which we work and live.
Local Support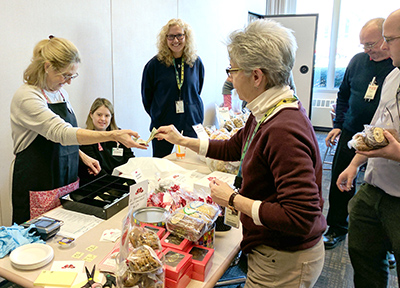 Helping address challenges within the community is what contributes to the success of our company. One main focus of our efforts is to make a significant difference in people's lives. Among the organizations S&C supports is Misericordia, which is a community that offers care to individuals who have developmental and physical disabilities.

S&C also commits itself to maintaining a local focus to responding to local needs. Every year, team members across our various locations participate in events that help promote a healthy lifestyle and raise money. A few of the most recent are:

JP Morgan Chase Corporate Challenge to reduce youth violence

---
S&C Franklin Walks in Purple Stride 2017 to help end pancreatic cancer



---
S&C Toronto's Heart & Stroke Ride for Heart to benefit heart health and stroke awareness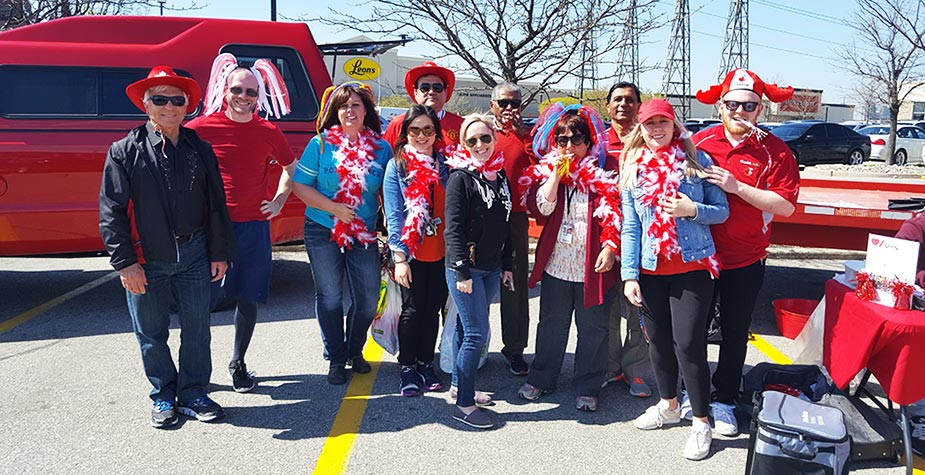 Video: Celebrating 10 Years of Employee Ownership
S&C Electric Company's long history adds another milestone as we celebrate our 10th year as an employee-owned company. There are many benefits of being employee owned, such as stability and the ability to reinvest in our own future.


Education Grants
S&C awarded a new multi-year grant to Chicago's Adler Planetarium to support the Adler Teen Leaders Advancing STEM, or ATLAS, program. This initiative is a continuation of many of the programs and events developed under S&C's original 2010 Adler/Air Force Academy High School Aerospace Education Partnership grant aimed at integrating museum experiences into a four-year high school curriculum.
Quarter Century Club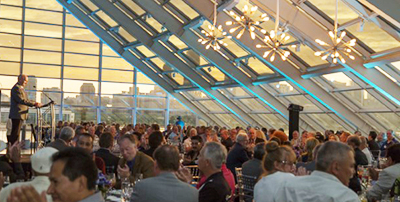 As S&C continues to grow, there is also an increasing number of long-term team members!

Team members who reach 25 years with S&C become members of S&C's Quarter Century Club. An annual dinner is hosted to honor the members of this club, of which there are currently 715.
Professional Women's Group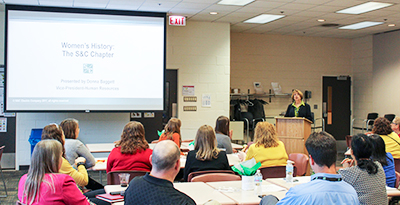 S&C looks to promote equality among all genders and races. Each team member has a unique set of skills and intellect that helps the company grow. Developmental groups such as the Professional Women's Group focus on empowering women within the firm.

The PWG aims to advance individual and group growth through educational, charitable, and social events. Currently, there are about 200 members in the Professional Women's Group.
New Professionals Group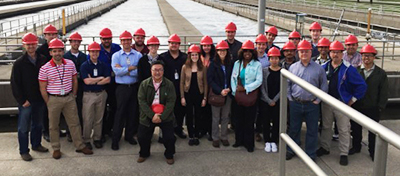 S&C formed the New Professionals Group to help provide opportunities for new professionals to assimilate into the S&C culture through education, philanthropy, and networking opportunities. Events include facility tours, scavenger hunts, White Sox games, and family mixers. This establishes a fun, comfortable environment that allows new professionals to grow.
Veterans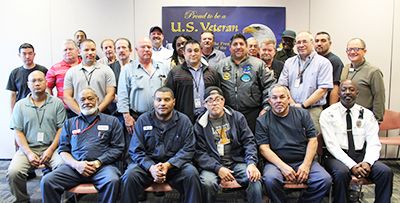 S&C has always supported veterans, and our very own CEO, Kyle Seymour, is one as well.

As a matter of fact, more than 60 S&C team members who have offered their services in the U.S Armed Forces. S&C has its own Veterans day, which offers the chance for team member veterans to connect with one another.
Search for Openings
Help keep the lights on for billions around the world. Search our open jobs below.