ESA 2017 Sets Aggressive Industry Goals for the Coming Years
Back to Top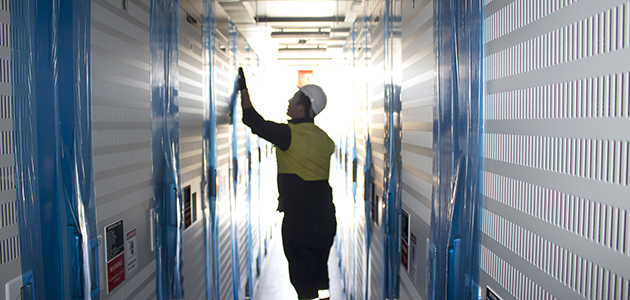 S&C team members recently joined nearly 2000 attendees at the 2017 ESA (Energy Storage Association) Conference in Denver. This conference has always facilitated conversations to help develop and grow the energy storage industry, and every year the conversation gets bigger and better. This year was no exception.
The main theme of this year's conference was that energy storage is the key to building a disruption-proof grid that brings us even closer to the goal of perfect power. Conversation focused around safety, international deployment, the elimination of traditional peaker plants, and the overarching idea that energy storage is no longer an experiment developers and utilities are testing, but a proven solution they are using to enhance grid reliability and security.
The Energy Storage Association envisions 35 GW of energy storage will be deployed on the grid by 2025. This represents a fundamental shift in how energy storage is and will be used in the overall generation mix. With assistance from Navigant, the association calculated that those energy storage deployments will save $4.5 billion in market operations by increasing grid efficiency and reducing stranded assets. At the same time, they will save 2.4 billion pounds of CO2 emissions by 2025, bringing the total financial savings to a total of $27 billion.
Our anticipated achievement wouldn't be possible without the growing number of industries—both in and out of the energy space—that recognize energy storage as a solution that will bring greater grid reliability. This year, in addition to the typical conference attendees from the utility and energy space, many representatives were from the insurance, finance, legal, and information-technology industries.
Energy storage is helping to change the world for millions of energy consumers and businesses, and S&C Electric is happy to be a part of this dynamic and growing industry. I'd be interested in learning in the Comments section below how you're seeing the energy storage market evolving.


Expert
Publication Date
May 4, 2017