S&C's Jill Cainey Receives Queens Birthday Honors for Energy Storage Work
Back to Top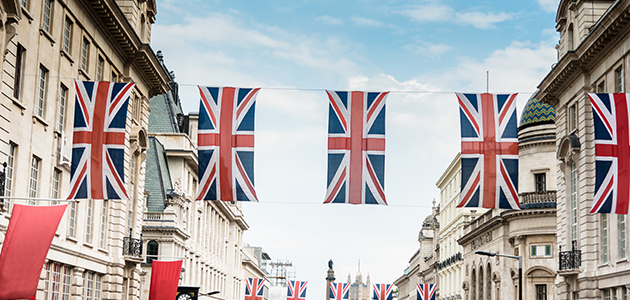 A number of incredible people in the world don't always get the recognition they deserve for the impactful work they do. Today, I was pleased to hear that Jill Cainey, Ph.D., has been appointed a member of the Most Excellent Order of the British Empire (MBE) in the Queen's Birthday Honors for services in energy technology and the England community in Wiltshire.
Jill initially was nominated for her work with engineering and commercial consultancy Swanbarton Limited and the Electricity Storage Network. I am honored to call her a colleague and a friend and am lucky to have her as part of the S&C energy storage team, based out of Melbourne, Australia.
Over the course of her career, Jill has tirelessly worked to bring energy storage from an interesting technology to an accepted mainstream utility power option. From aiding in the development of policy for energy storage to being involved in some of the largest, most intricate energy storage projects in the world, Jill is a role model for everyone in this industry.
Being named to the Queen's Honors list is one of the highest forms of recognition someone can receive for their work in the United Kingdom. I am incredibly proud and honored that the first individual named to the energy storage list is our Jill Cainey. There is no one more deserving in our industry for this prestigious listing. Jill's will be a name to remember in our history books; she is an incredibly determined individual, and I cannot wait to see what she does for our industry next. Congratulations Jill!


Expert
Publication Date
June 19, 2017