Fostering an inclusive, people-first culture where the diversity, expertise, and collaboration of our team members drive shared growth and success
As a privately owned company, our people are the heart of S&C and fuel our innovation. Their exceptional talent and dedication drive S&C's success and create a community where we work together to accelerate both personal development and company growth. We embrace diversity of thought and backgrounds and believe diversity, equity, and inclusion are fundamental to innovation. Beginning at recruitment and continuing throughout each team member's career, we strive to create an inclusive culture where team members can bring their authentic selves to work and feel comfortable sharing their unique ideas and perspectives.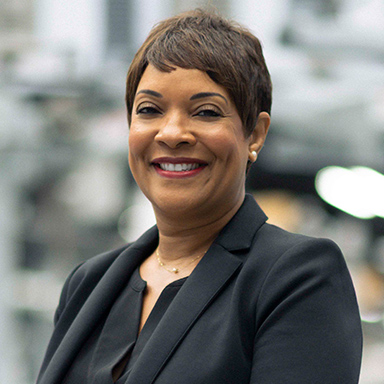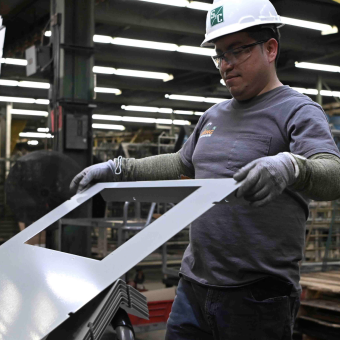 Team Member Health and Safety
Supporting and investing in our employees starts with making safety our first priority and rooting our approach to team member health and safety in our core value of Respect for People. We demonstrate our goal to be recordable-injury free by:
Providing training throughout the year, including required programs on health and safety
Proactively forming Safety Action teams to provide shared responsibility for identifying and remediating potential safety risks
Tracking both leading and lagging indicators to gain a holistic picture of our safety performance and trends
Total Case Incident Rate
Days Away, Restricted, or Transferred Rate
1Rates are calculated per 100 full time workers.
2Industry averages were sourced from U.S. Department of Labor NAICS statistics.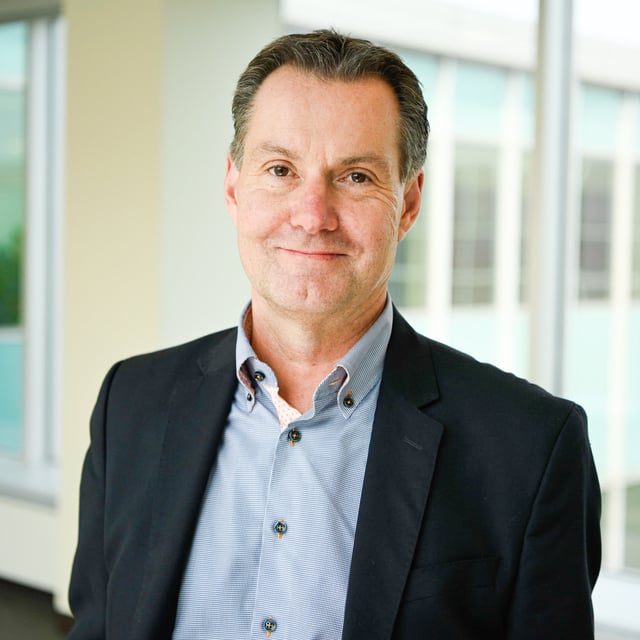 S&C President and CEO Anders Sjoelin was recognized by the National Safety Council as one of 2023's CEOs Who "Get It!". To hear more from Anders about the importance of safety culture, read the full interview here.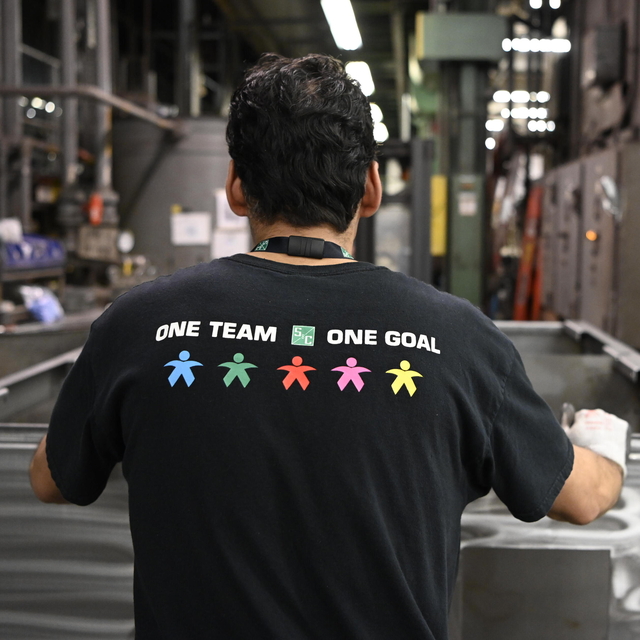 Team Member Engagement and Development
We engage and develop team members throughout their professional journeys and support them in cultivating a rewarding career at S&C. By providing career-growth opportunities, development programs, and a comprehensive performance management process, S&C continues to equip team members with the tools to grow both professionally and personally.
We connect with our team members by:
Regularly asking them for honest feedback, which is shared with specific departments and teams to inform targeted workplace improvement initiatives
Recognizing team members for their efforts and contributions to our culture via team member awards, merit-based pay incentives, and dedication to giving credit when due
Providing varied knowledge-building, skills-development, and leadership training programs to ensure every team member has the tools to achieve their career aspirations
Diversity, Equity, and Inclusion
S&C's commitment to diversity, equity, and inclusion (DE&I) is rooted in our values and guiding principles. Each year, we strive to make substantive progress to inspire trust, teamwork, and belonging within our global workforce and the communities we serve. S&C also intentionally builds and sustains partnerships with trusted suppliers from a diverse range of backgrounds, including minority- and woman-owned businesses, as well as local and small businesses in the communities where we operate. We believe diversity has a positive impact on every aspect of our business, especially in innovation, creativity, talent attraction, and team member retention.
Learn More about DE&I at S&C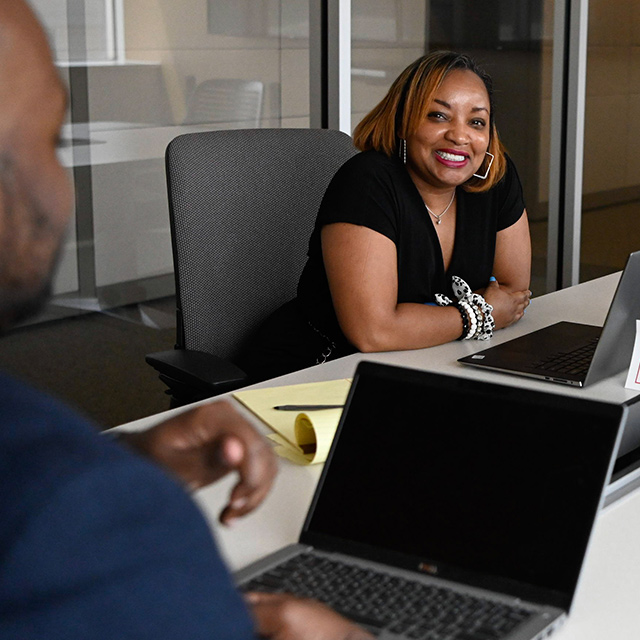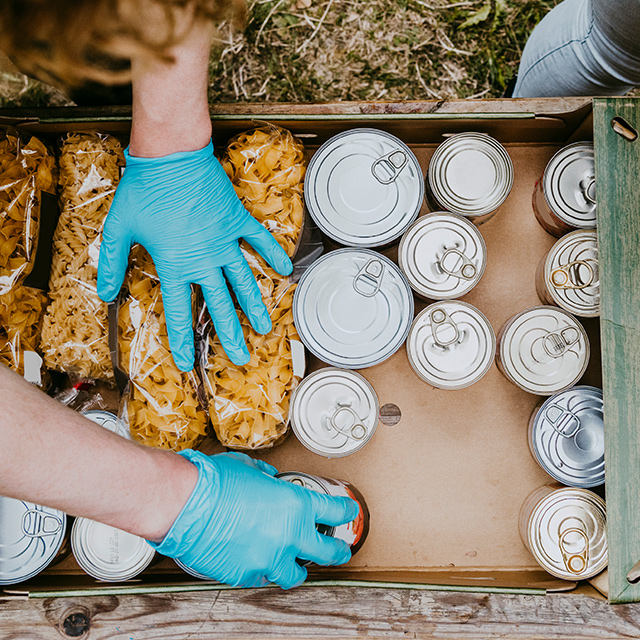 Social Impact and Community Engagement
Our history of community giving dates back to the 1920s, when one of S&C's founders, Nicholas Conrad, joined with other business leaders to found the United Way of Metropolitan Chicago. Over the following decades, S&C built on this tradition of philanthropy by forming strong relationships with Creating Healthier Communities, Misericordia, and Feeding America – all organizations that operate where we live and work, offer programming and support to all persons who might benefit from their service mission, and focus on health, welfare, and community.
Through our Annual Giving Campaign, we continue this legacy of community engagement by providing financial support to nonprofit organizations and causes that align with our values and are important to our team members. Additionally, the S&C Fund continues to provide financial support to local organizations dedicated to supporting the arts and humanities, STEM education, mental health services, domestic violence survivors, natural disaster relief, and basic human needs. In 2022, S&C's community support initiatives resulted in:
$422k+
raised through team member-led Annual Giving Campaign
40+
organizations receiving financial support from the S&C Fund
$950k+
donated directly to community organizations by the S&C Fund
Awards and Recognitions
S&C has been recognized for our commitment to team members and dedication to cultivating an exceptional culture.