Grid Reliability and Its Impact on Customer Satisfaction
Back to Top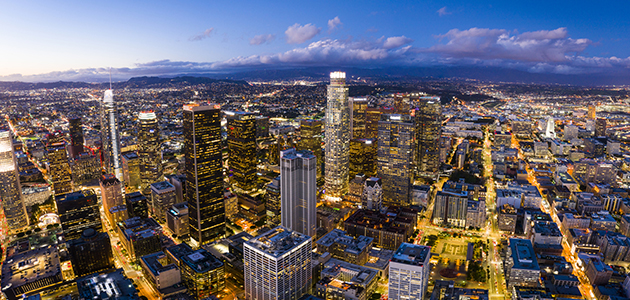 Electric utilities have invested billions of dollars to modernize the grid over the past decade. In 2018 alone, the Edison Electric Institute (EEI) estimates companies invested $60.3 billion on grid-improvement efforts. Despite all these investments, customer satisfaction scores stubbornly refuse to increase.
The American Customer Satisfaction Index LLC (ACSI) recently released a report indicating customer satisfaction with the overall energy utilities sector in 2019 is down 2.7% compared with 2018, to a score of 73.2 on a 100-point scale. This was largely attributed to higher price and extreme weather patterns, with customers also reporting a decline in power reliability.
S&C Electric Company's "2019 State of Commercial and Industrial Power Reliability Report," researched and written in collaboration with Frost & Sullivan, found that companies in 2018 experienced a 22% increase in outages compared with a year earlier, with more than one in five companies experiencing on average an outage every month.
In an age where customer expectations are increasing at a whirlwind pace, grid reliability plays a major role in meeting these expectations. Typical reliability metrics, such as the System Average Interruption Duration Index (SAIDI) and the System Average Interruption Frequency Index (SAIFI), while useful to give an overall idea of how the system is performing, do not accurately describe the end-customer experiences.
Customer-focused reliability metrics, such as the CEMI-5 (customers experiencing more than five sustained interruptions in the past year) and the CELID (customers experiencing a long interruption duration), are more relevant in this situation. Some U.S. utilities in Delaware, Florida, Michigan, Utah, and Washington report CEMI statistics to their regulators. Many other utilities have indicated they are measuring CEMI internally, even though they don't report the data to their regulators.
Identifying the CEMI-5 outage locations and the root causes of them, and prioritizing investment to reduce these outages, can significantly improve customer satisfaction. Such investments should also be looked on favorably by regulators, which are looking very closely at every single rate case.
I'd be interested to hear your thoughts about this topic in the Comments section below.