Contact Us
S&C seamlessly integrates hardware, controls, and services for microgrids.
There's no reason to panic when you partner with the industry's most reliable microgrid solutions provider. S&C is the leader in complete microgrid solutions because we know that for microgrids to function properly, every piece of the puzzle must fit perfectly. Our solutions go beyond the hardware, ensuring the controls, communications, and integration of our solution are all properly configured from the start.



Choose a partner with unmatched experience.
S&C gives you the power to feel comfortably in control of your project. Leveraging our extensive experience designing and building microgrid systems, we'll develop a customized solution for you that will anticipate future demands and ensure reliability.
Trust the industry leader in microgrid solutions.
30+
operational microgrid projects
105+ MW
generation supported by our microgrids
100+
total generation sources connected in microgrids
189 MWh
of energy storage expertise
S&C's IPERC GridMaster® Microgrid Control System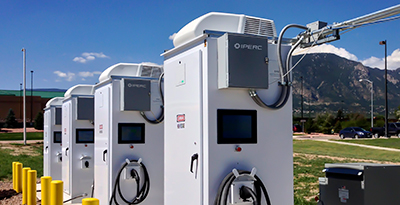 This control system is the brain of a microgrid. It is the key to unlocking the microgrid's benefits, and it is the critical piece that makes the microgrid "smart."

Designed specifically for microgrids, S&C's unique network architecture offers the intelligence and performance required to control, monitor, and communicate with your microgrid's generation sources, loads, and distribution equipment.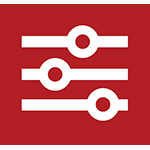 2,000+ control
points
and values processed every 2 seconds across all existing microgrid projects.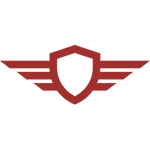 Military-grade security protocol
S&C is the only integrator to receive an Authorization to Operate (ATO) from the U.S. Department of Defense.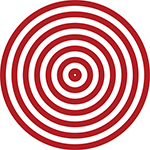 7 layers of cyber security defense
Cyber security is not a firewall. S&C's controls use 7 layers of defense to protect the core code and your microgrid.
Microgrid Cyber Security
Learn more about why we need to protect microgrids and how S&C is creating resiliency through cyber security.
Free White Paper
Expertise
Microgrids require the integration of assets that were never built to work together, let alone be designed to adapt to life without a utility connection. This is where S&C's broad range of expertise is indispensable, making microgrid projects easy and seamless while saving you money by getting it right the first time.
Case Studies
Examples of S&C's proven microgrid solutions around the world.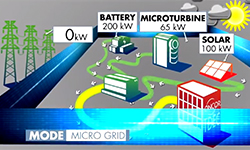 Oncor Microgrid
A complex series of interconnected microgrids for a major Texas utility.
Watch Video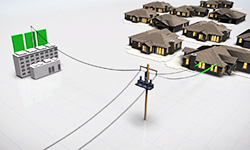 City of Field Microgrid
An energy storage-backed microgrid providing support during outages in Canada.
Watch Video