The UK's Road to Carbon Neutrality
Back to Top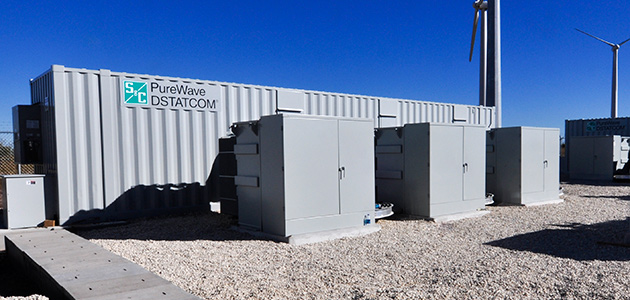 The UK government has set a target of becoming carbon neutral by 2050, and it has established various goals to meet that objective, including generating more power using renewable sources. However, despite its successes in adding more renewable electricity generation, the country has a long way to go to becoming carbon neutral in the next 35 years.
Today, approximately 85% of the country's total generation still comes from traditional generation–oil, natural gas, and nuclear (coal is currently being phased out). Among the biggest users, 33% of greenhouse gas emissions come from electricity, 21% from transport, and 18% from domestic heating.
To achieve its carbon-neutral target, the UK must convert both the transport and heating sectors to electricity as their source of power, and then to support the conversion using additional renewable generation that includes wind, solar, and nuclear. Using an equivalent methodology devised by the previous UK government's chief scientist to illustrate how this could affect the grid, the UK would transform from a 60-GW electrical peak demand today to a 370-GW peak demand as 110 GW of electric transport and 200 GW of electric heat is added.
Not surprising, cost already is playing a factor in the transition to a carbon-neutral society. If left unchecked, UK customers during the conversion process could see an average increase in their energy bill of £1,000 (US$1,427) per year compared in real terms with 2014 spending levels. The government decided this was not acceptable to either consumers or industries, so it set a target price increase of £100 (US$143) per year for residential customers. It also determined the country did not want 5 times more lines and cables installed to accommodate the rise in peak demand, so it decided innovation was the way forward to achieve this.
The government believes this strategy is right for UK customers and is the purpose behind the introduction of RIIO-ED1, a price control that set the outputs the 14 UK electricity distribution network operators must deliver through March 2023.
In many places globally, the common utility behavior is to continue to do things the way they always have been done. The adage is that 99% of employees in a utility company work on today's problems that were created by yesterday's decision. This often drives decision-making based on experience and not on need or planning for the future. It appears that, at least in the UK, regulators and lawmakers instead are working to prevent power generation and cost problems for future generations to come.
Especialista
Fecha de Publicación
abril 7, 2016