Lessons Learned from Our Fire in Franklin
Back to Top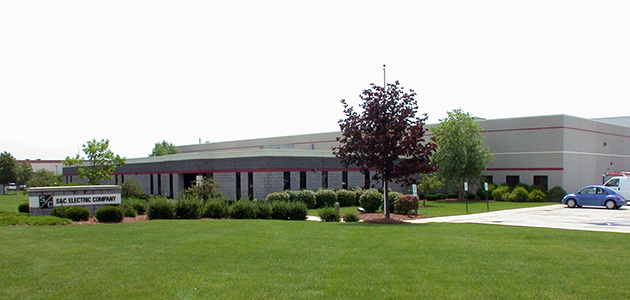 It has been one month since S&C experienced a fire in the assembly area of its Franklin, Wisconsin, facility. Let me start with the most important fact about this fire: no S&C team members were injured. I also want to thank the local fire and police departments who responded to the fire. Their fast response was critical to ensuring our team members and the local community were safe and the fire was quickly contained.
What made this fire important to write about is that lithium-ion batteries were involved in the fire, and this has brought up questions in the energy storage industry. Whether they are in our cars or electronics, lithium-ion batteries have gained the public's attention. Our fire involved a utility-scale energy storage system that was in a partially assembled state, making it unique and not representative of a "field-deployed" energy storage system.
The most common question we've been receiving is, "what caused the fire?" The investigation is still active, but we do believe we know what caused the fire. Other questions have centered on how S&C and the first responders responded to the fire and what we learned as a result.
To answer these questions and to share the knowledge we gained from our fire in Franklin, I have written an article that explains what caused the fire, how the fire was contained, and what S&C learned from this fire. This article explains how S&C was able to evacuate team members without injury, keep the fire under control and the damage localized, and quickly resume operations in a matter of days.
I'm sure this article will bring up more questions, so please feel free to write your questions in the comments section.
Expert
Publication Date
September 15, 2016