PEER: Achieving Smart Cities, Utilities, and Campuses
Back to Top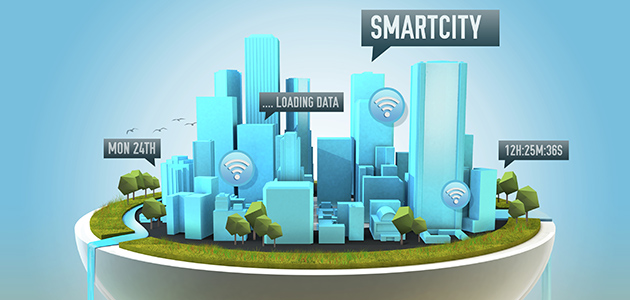 Electric utilities nationwide are facing some very serious challenges—growing electricity demands, rising operational costs, and concern over unpredictable weather. A strong electrical infrastructure is the first step toward achieving a modernized grid, and a standard to build toward can help measure that progress.
To fill that gap, Green Business Certification Inc. administers the Performance Excellence in Electricity Renewal (PEER) program, which is a certification system for cities, utilities, and campuses that are on a path to optimize their power-system reliability and resiliency.
Obtaining PEER certification make sense for three key reasons:
Marketability: PEER certification enables energy-service providers, utilities, and grid operators and owners to gain a competitive advantage by differentiating their performance, documenting the value produced, and demonstrating meaningful outcomes. Being among the first to demonstrate via third-party verification the value of delivering sustainable electricity can be a valuable differentiator.


Efficiency: Achieving PEER certification demonstrates and quantifies the value produced by finding hidden power system value streams. It facilitates calculating specific sources of customer value, including safety, reliability, resiliency, power quality, operational efficiency, energy efficiency, environmental performance, and customer engagement.


Reliability: PEER gives participants a comprehensive score that doesn't simply look at their SAIDI and SAIFI performance. It also examines system design and operational processes, such as eliminating failures and analyzing risk to assess overall system reliability and resiliency. Because this is a third-party evaluation available globally, it enables easy benchmarking.
Whether your goal is to become PEER certified or simply aim to understand your opportunities to meet optimal reliability standards, S&C, as a founding PEER partner and sponsor, can help you complete an infrastructure evaluation and gap analysis.
You can learn more about PEER by watching any of these videos from our webinar series:
Are you interested in measuring the power system performance and electricity delivery reliability of your utility/city/campus? I'd like to hear your thoughts about this certification program. Please leave your comments below.
Expert
Publication Date
August 9, 2016